A house that includes an efficient ventilation system to maintain good indoor air quality is paramount for the health of the occupant and the fabric of the building.
Every day living generates huge quantities of indoor air pollutants from activities such as bathing, cooking and washing, cleaning, using perfumes and deodorants, and keeping pets. If not adequately diluted and removed by the provision of fresh outside air, these pollutants can cause a deterioration of air quality, which has been linked to poor health in research by the World Health Organization and NHBC Foundation.
For effective ventilation with sound attenuation, Rytons has developed a range of Super Acoustic Controllable LookRyt AirCore Ventilators which provide exceptional rates of equivalent area with soundproofing up to 50 dB Dn,e,w.*  Easy to install through a 125mm diameter core drilled hole, this range of retro-fitted vents feature the latest in acoustic foam technology plus an internal panel with a revolutionary draught reducing design.  The unique design of the internal panel gives a multi-directional air flow, allowing air to disperse evenly into the room to diffuse damaging moist air particles and other pollutants, whilst significantly reducing draughts.  The face plate may also be wallpapered or painted in any colour to blend in with the room décor for a more discreet appearance.
In January 2020 Rytons was awarded Quiet Mark approval across our entire Acoustic Background Ventilation range, and also we became the first natural ventilation manufacturer to have products listed in the new Quiet Mark Acoustics Academy.  Quiet Mark is the independent, international approval award programme associated with the UK Noise Abatement Society charitable foundation. It encourages companies worldwide to prioritise noise reduction within the design of everyday machines and appliances and find solutions to noise problems to benefit health and wellbeing.
Through scientific testing and assessment, Quiet Mark identifies the quietest products in each category giving consumers a more informed choice about the products they buy. The Quiet Mark scheme drives designers and manufacturers to reduce sound levels in their products without compromising technical excellence, enabling consumers to refine their aural environment as Soundscape becomes the new design priority to support a vital health balance.
Rytons Super Acoustic Controllable LookRyt AirCore is a simple, efficient answer to background ventilation.  With a verifiable equivalent area and acoustic testing by the BRE it can be specified with confidence.  It's easy to install, cost effective, unobtrusive and easily operated by the occupant.
* Independently tested by the BRE (Test Report 284908).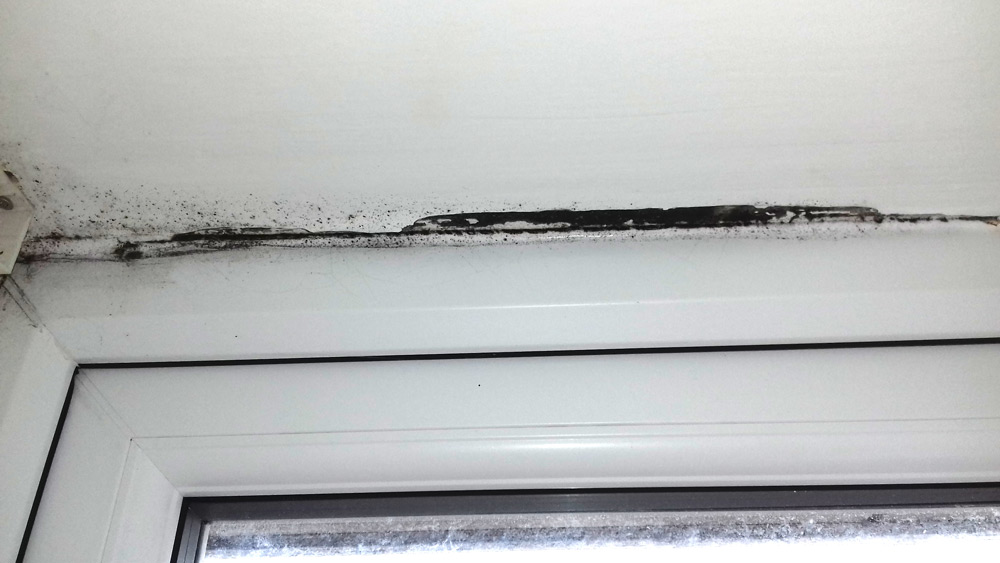 Breathing in mould spores caused by condensation can be linked to asthma and other respiratory conditions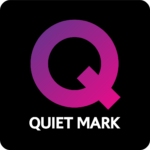 Rytons Super Acoustic Controllable LookRyt AirCore