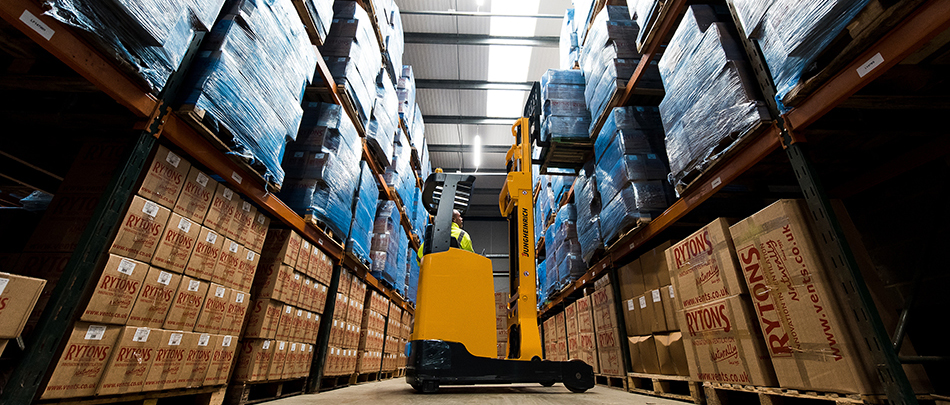 Customer Update 14 October 2020
I hope you are keeping well in these challenging times.
To add to the difficulties we have all faced this year, BREXIT is looming at the end of 2020.  To date, there is no clear conclusion regarding an 'exit deal' and how this will affect our supplies to the Republic of Ireland, but we are aware that there will be extra paperwork, shipping time will be longer (especially at the start), extra costs will be incurred and these costs will likely have to be passed on to our customers.  Unfortunately, we have also been told by our shipping contractors to prepare for the same into Northern Ireland until a conclusion is drawn.
With the above in mind, I would like to advise you to seriously think about placing any pending orders and stock orders well in advance of the end of the year, and not to leave it to the last minute.
Should you have any queries or require any further information please do not hesitate to call us on 00441536 511874.  Please send all orders to admin@rytons.com.
Please be assured Rytons has your best interests at heart, and I will continue to update you as we know more in coming weeks.
Keep safe and kind regards
Anthony Irwin
Company Director