We first began manufacturing Rytons Slim Vent Minor and Rytons Slim Vent Major cavity ventilators.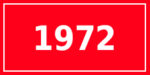 We educated the industry on the benefits of ventilation. Our operations were from a small office and garage facility in Purley, Surrey.
Having re-located to Kettering, product ranges exploded during the 1980s, establishing Rytons as a leading ventilation manufacturer in the UK.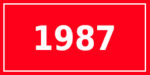 Now with full ranges of roof, cavity, underfloor and appliance ventilators we launched nine more new products at Interbuild 1987.
Rytons became the first residents of the new Kettering Business Park, where you can still find us today.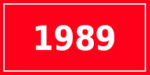 Our custom built 25,000 sq ft office and warehouse space allowed us to offer many extra services such as same day dispatch.
Little did we realise how changes to BS 5440-2:2000 relating to the ventilation of gas appliances would impact our future.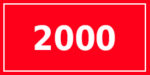 Significant changes within the document transformed us from just a manufacturer to an innovator and educator for the fire & fireplace industry.
Of course, we are proud of all our products but if we had to pick a favourite it would certainly be the Rytons LookRyt AirCore range for its unrivalled innovation.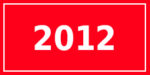 The LookRyt panel fulfilled all our ambitions to develop a vent that was not only draught-reducing but could also be decorated to blend in with the room.
We're grateful to all our staff and customers. It's been a great 45 years.