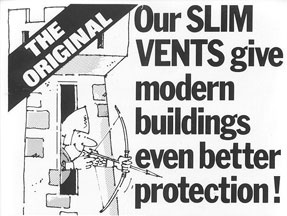 Rytons was established in 1972.  Starting out with just two products our aim was to educate architects and builders on the benefits of specifying and installing cavity ventilation in new build cavity walls.  The concept grew steadily and eventually became part of UK regulations and standards.  Today the number of products we manufacture and distribute has expanded to over three hundred, but it still contains those first two – a testament to the original idea.
Our innovative ideas and ability to move with changes in the industry keep us one step ahead of our competitors.  Many of our innovations have taken the industry by storm including Rytons Rytweep®, the award winning Rytons 9×6 Acoustic AirLiner® and Rytons LookRyt® AirCore® Range.  For other products it's all about the detail such adding U.V. stabilising to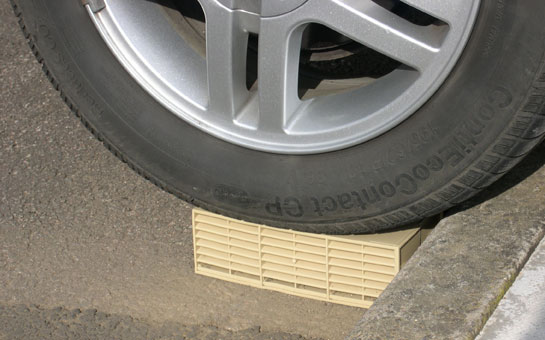 relevant products.  This process isn't cheap but we consider it essential as it significantly slows down the fading and discolouring effects that sunlight has on plastic and ultimately makes for a superior product.  We also incorporate external water baffles on all our through-wall ventilators to prevent water transfer across the cavity and reduce the risk of damp.  Air bricks need to be strong so we produce the Rytons Multifix® Air Brick with extra supports which make it strong enough to take the weight of a car – so it should survive any amount of rough handling on site!
Our aim is to listen to what our customers want and do our very best to accommodate them.  For house builders, contractors and installers who want short lead times we make sure our warehouse is well stocked and offer same-day despatch using our reliable courier service.  For architects and other specifiers who are concerned about performance we provide as much technical information as possible, backed up with independent approvals and readily available test reports.  For merchants and suppliers who need to turn around enquiries fast our sales office is on hand for prices and to answer any queries.  We are proud of our reputation for responding rapidly and flexibly to our customers' needs with outstanding products and services.