TCL8000 - Rytons 9x3 Telescopic AirLiner®
TCL8000 – Rytons 9×3 Telescopic AirLiner®
General Details
Related Products
General Details
TCL8000 – Rytons 9×3 Telescopic AirLiner
Rigid telescopic cavity liner.
Contains an internal baffle to reduce light and draughts.
External water baffles prevent transfer of water across the cavity.
220mm W x 71mm H.  Extends from 230mm to 348mm L.  See image gallery above.
CAD drawing available by email.
8,000mm² (80cm²) per unit.  Note: Air space may be reduced by internal and external grilles.
No special fixing required.  With air brick fitted build in as work proceeds.  Extend telescopic sleeve as necessary.  Finish off internally with a Rytons louvre or hit & miss ventilator.
Box quantity: 20 number.
Box size: 81cm W x 47.5cm H x 27.5cm D.
Box weight: 6kg.
Related Products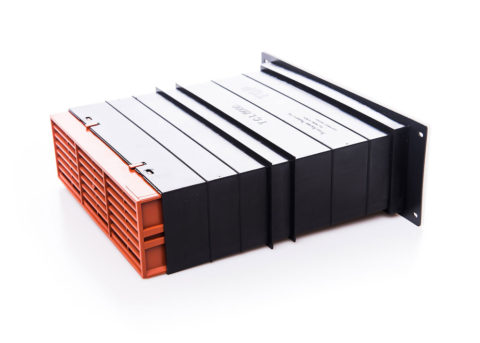 9,400mm² (94cm²) Equivalent Area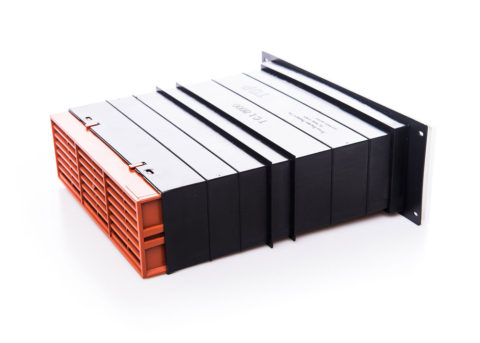 10,200mm² (102cm²) Equivalent Area